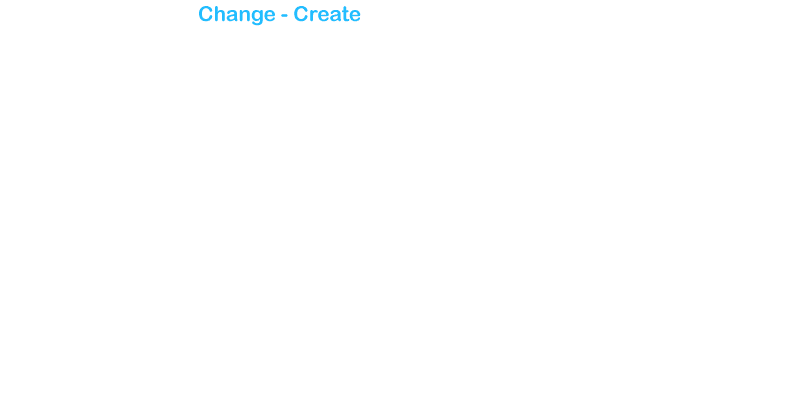 Change Management
Business Challenge
In our technology driven age, often changes occur so rapidly that it becomes difficult to Manage. Proper tools and best practices are necessary for managing change. SMART Service Desk Change Management module assists IT Organizations to deploy changes in a controlled way.
Change Management
Provides a repeatable standardized methods and procedures for making changes.
Helps in making Changes quickly and accurately as per the business needs.
Protect Services while making changes – minimize the business risk.
SMART Change Management Supports following activities for managing a successful change
Create Request for Change (RFC)
Assess and evaluate change
Get Authorizations
Record Change Advisory Board (CAB) Notes
Schedule Changes
Co-ordinate and Implement changes
Benefits
Reduced cost of operation.
Minimize service disruptions.
Improved quality of service.
Unified call logging and resolution mechanism for geographically diversified locations.
Use ITIL best practices for IT Service improvements.
Reduce repeat Incidents using a pro-active approach.
Develop Knowledge base, based upon problem solving experience.
Enhance the Business unit's confidence and perception of IT Systems.
FEATURES
Facilitate recording and storage of Request For Change
Customizable workflow features for approvals, assessment, and schedule
Automated notification of RFC's to appropriate persons when change status is updated
Easily identify the affected CIs whenever a change is made to a particular CI and relations
Integration with Service Level Management
Plans the change with necessary roll-back plans
Auto-assignment, workflow, intelligent routing
Ability to have multiple approvers in sequential or parallel manner
Ability to record Risks associated with Change and perform complete risk assessments before the change