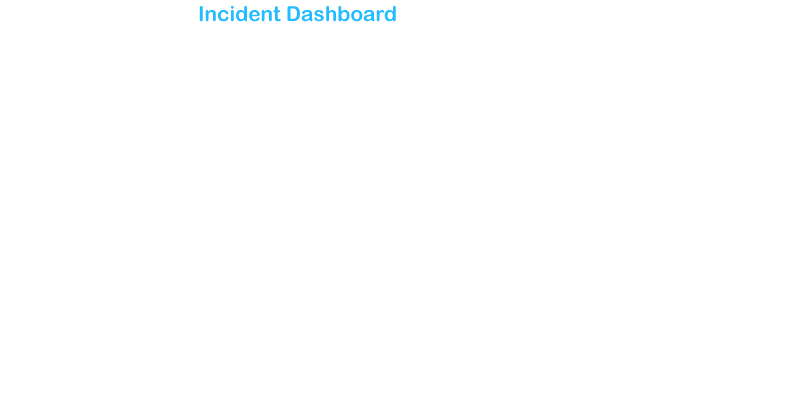 Dashboards
SMART Service Desk Dashboards are multilayered performance management systems, built on a business intelligence and data integration infrastructure, which enable organizations to measure, monitor, and manage Service Support activities. SMART Service Desk dashboard provides an easy-to-understand view of the numbers that matter most, so that the Executives can take right decisions to keep businesses running smoothly and at peak performance.
Operational Dashboards & Context Sensitive Dashboards
Operational dashboards enable helpdesk associates to track and monitor core operational processes of Incident, Problem, Service Requests, Change and Release Management. SMART Service Desk Dashboards provide support managers and staff managers with immediate visibility into KPI performance of the employees reporting to them. This enables quick decisions or takes corrective action as soon as the need arises.
SMART Service Desk Dashboards are context sensitive business intelligence dashboards which assists helpdesk associates in getting latest real-time up to date information. Personalized Dash boards are available out-of the box, with separate drill down options for Employees, Technical Associates, Employees and Support Managers roles.
Features
SMART Dashboards enable you to display multiple Performance Analytics on a single screen.
All Dashboards comes with drill down options.
SMART dashboard gives you a high-level view of your data.
Dashboards can be downloaded directly to png.