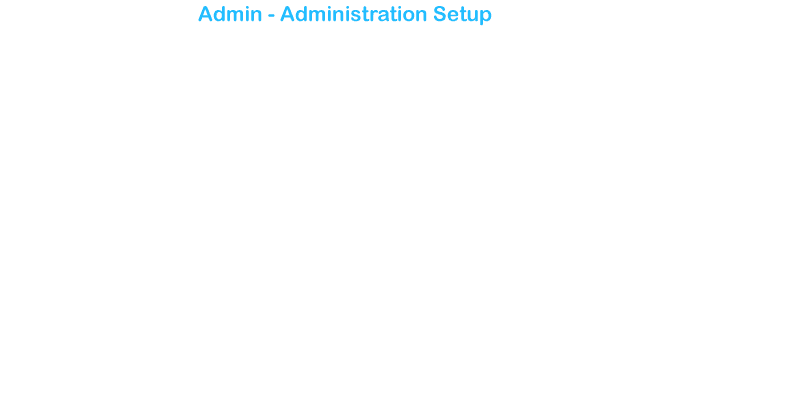 Administration
The ITSM System Administrator is responsible for the development, implementation and sustained support of the SMART Service Desk Management system. They will provide creative solutions to resolve business problems via customer requirements based on system capability, process gaps (ITSM/ITIL) and cultural challenges.
The System Administrator will provide on-going technical assistance, handling incident tickets on a priority basis, software configuration/customization.
Working with process owners to develop workflow, implement the workflows in Service Applications and administer the tools.
Features
User-friendly processes, terminology and features.
Assign different views, forms to staff or group.
Provide administrators the ability to enable/ disable User account.
Email Listener - To convert emails to incidents
Provide administrator with ability to segregate group's data based on roles.
Create service-based business rules.
Dynamic form creation based in required data / service.
Automate business processes and build workflows.
User fields/function keys to allow easy customization.
Email notifications sent to staff based on rules.
Access levels and privileges for accounts.