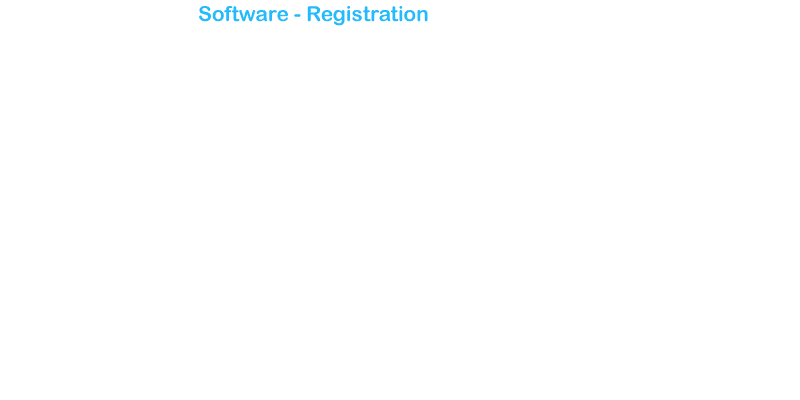 Software Management
SMART Software Management is the best practice incorporating a set of proven processes and procedures for managing and optimizing the purchase, deployment, maintenance, utilization, and disposal of software assets within an organization. Implementing SMART Software Management protects your software investments and helps organizations understand what software they have licensed, deployed, in use and reduce IT costs and limit operational, financial and legal risks related to the ownership and use of software.
Further, SMART Software Management empowers an organization to better understand the hierarchical ranking of software products from a vendor management perspective, as well as help an organization in assisting the success of other IT functions, such as service management, procurement and strategic planning.
SMART Software Management module helps in management of software assets, including license tracking, license compliance, version consolidation and installed endpoints.
FEATURES
Tracks all important software information such as applications installed, service packs, updates etc. for each asset
Assist in tracking & auditing Software Licenses
Link Software to helpdesk tickets
Provides a unified platform for Software and service management
Manage & track authorized Software list
Maintain software usage details like software being used by various departments, Business Units etc
Maintain software back & restore information
Create sequential code series based on software type or category
Software can be assigned to any owner in their life cycle, with historical tracking of ownership