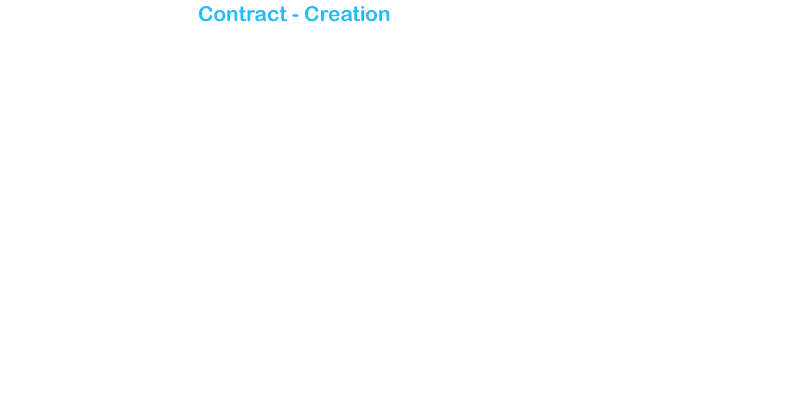 Contract Management
SMART Service Desk Contract Management will help the organization to meet contract compliance regulations, centralize contract tracking and to improve overall contract administration. With SMART Service Desk Contract Management, you can manage any type of Contract such as employee, vendor, hardware annual maintenance agreements.
SMART contract management has been designed to manage any type of contract with its built in interface that makes the users in the organization to easily create, configure new rules, edit and approve Contract quickly and efficiently. Centralize the management of all sub Contract, third party contact information, expiry dates, start date, end date, contract expiry alerts, approval managers, contract soft copies as attachments, Invoice Details, Financial Details & complete Audit history.
FEATURES
Support categorization & classification of Contract based on the business requirement.
Supports multiple types of Contract management (Annual Maintenance Contract)
Maintain Contract Period (Start, End & Renewal Date)
Track current status of individual Contract, e.g. Approved, Non Approved, Cancelled, and Expired.
Contract can be linked to third party contacts for future communication
Maintain financial information of Contract
Predefined email notifications alert before contract get expired.