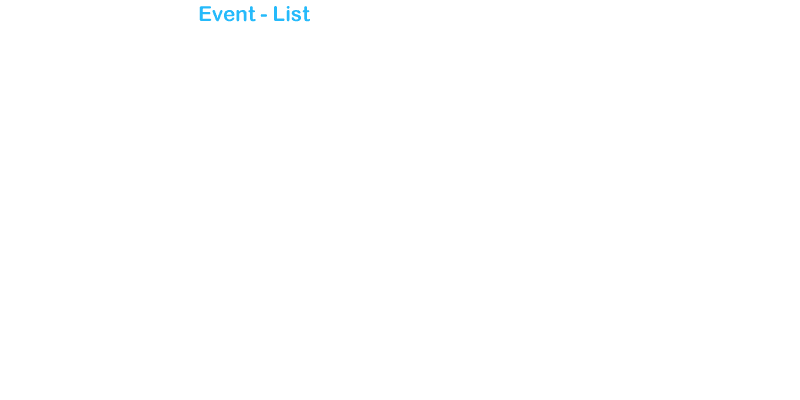 Event Management
SMART Event Management can be used to define a process that helps to leverage automation and manage events to become more effective and efficient. It plays a significant role in ensuring the operational health of IT services. The SMART event management Provides operational information, as well as warnings and exceptions, to aid automation, along with process activities like event detection, Filtering, Notification, Event correlation, response and closure.
SMART Event Management can integrate with any third party event monitoring and logging tools to capture all events that occur in IT infrastructure and can convert these alerts in to Incidents tickets and automate the process of incident assignments to the respective departments or groups using the SMART Workflow Engine. SMART performs a predictive analytics based on the data logged into charts and graphs.
FEATURES
Supports integrations with third party Event monitoring software.
Support categorization & classification of Events based on the business requirement.
Link Events to Assets, Configuration Items, Software & Discovered Assets.
Record & maintain Notes related to Event management
Track complete history of each individual Event
Create & Manage relation between similar events
Interactive Dashboards are available to track & monitor the details of events.