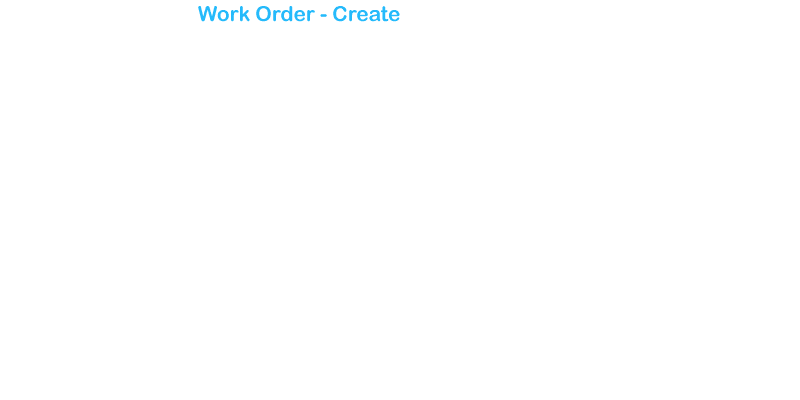 Work Order Management
SMART Work Order Management generates an orderly series of steps, such as Scheduling, assignment, and execution of work orders to individuals and groups accordingly to have access towards different parameters, which increase operational visibility in the business environment in the way workflow performs, Such as timesheet approvals, new customer account creation, customer account list, Invoice generation etc.
SMART Users, Managers can visualize Work Order Management processes through graphical dashboards with drill-down capabilities,Leveraging a variety of configurable reports to monitor key control attributes, self-assessment and evaluation plans.
FEATURES
Create and manage customer accounts
Link related Servicing Parts to Work Orders
Maintain customer account list with Taxes
Manage company logos in Document headers like Invoices, Receipts etc.