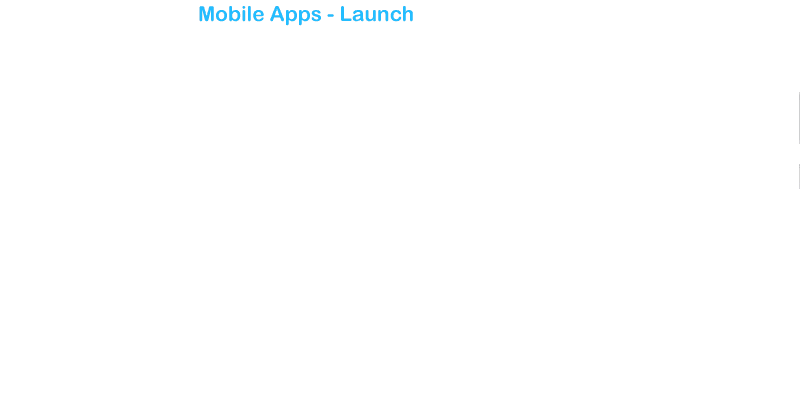 Mobile Application
SMART Service Desk Application is now available on all major mobile phones like I-Phones and Androids Devices, which allows employees to maintain productivity regardless of their physical location and the type of device they own, ensuring 24/7 service delivery.
SMART Service Desk Mobile Apps, provides true mobility to employees and support staff to access data related to all key ITIL Processes such as incidents, request fulfillment , problems, change and release management. Ready to use real time reports within SMART Service Desk ensure management and support staff have up to date statistics.
SMART Service Desks built in search engine for tickets and knowledge solutions is fully accessible via the iPhone and android SMART Phones.
Features
Supports all essential Service Desk Operations for employees, customers and support agents: displaying, creating, responding, leaving notes, providing resolutions and closing tickets.
Search Knowledge Base.
Managers can make approvals of service requests.
Feedback Surveys.
Integrated with SMART Workflow Engine for ticket escalations.